Professional Care Trainers Programme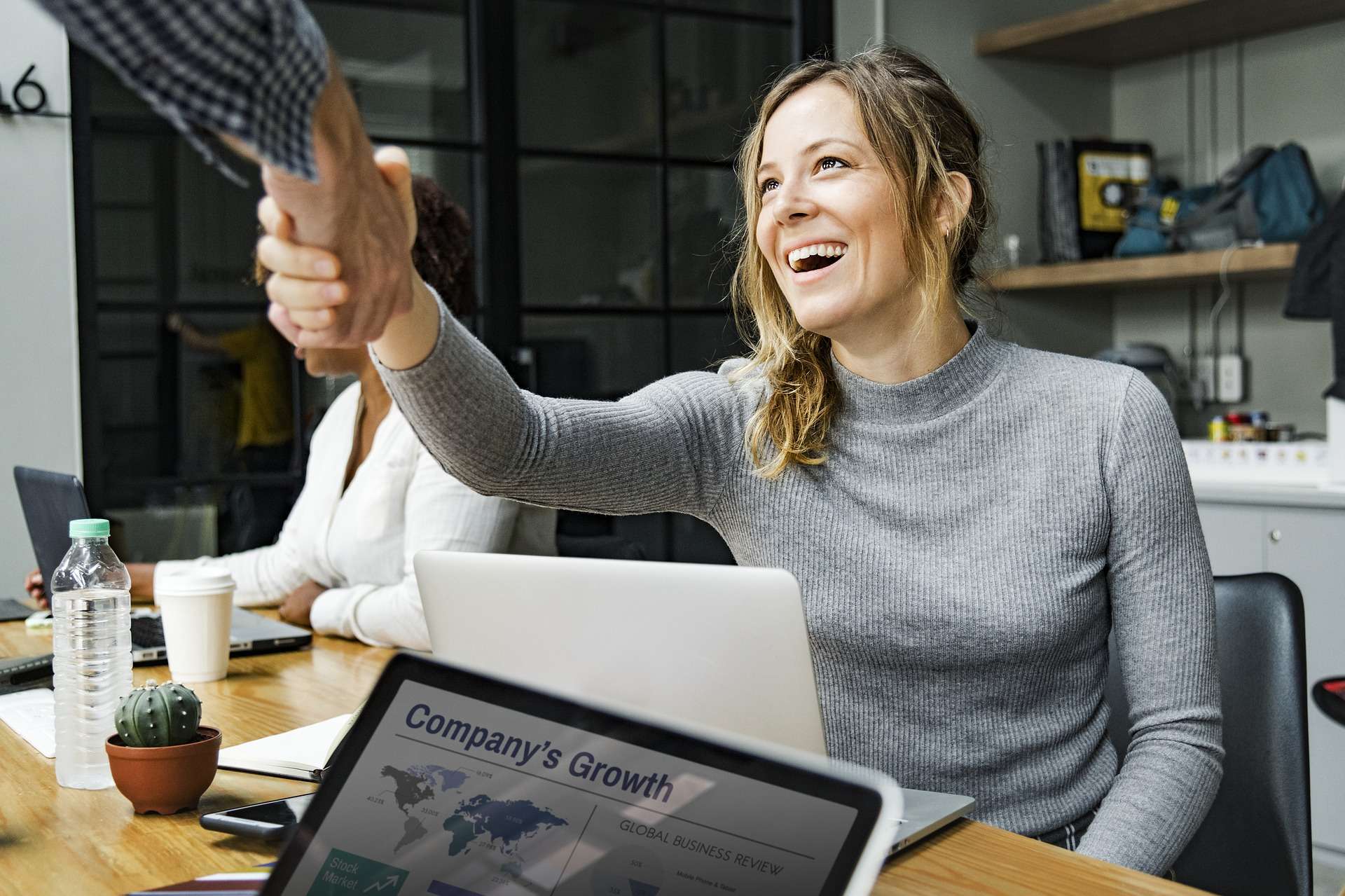 Overview of Professional Care Trainer's Programme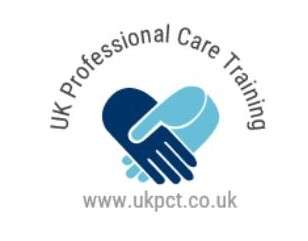 Professioanl Care Trainers Programme 


 Part of UK First Aid & Safety Training Group

Fully Regulated by PTDQ, in 2020 awarded Outstanding Centre Status for third time.

Follows Skills for Care Guidelines for Mandatory Care Training
Who's should attend:
The great thing about this programme it is designed for all levels within the Care Sector. We are passionate about giving the Care industry more control of higher quality mandatory training and giving them great savings and discounts on their yearly training budget, so they can spend it in over desperately needed areas.  
Anyone who works in the care industry and is seeking fully recognised (Ofqual) qualification in teaching to further their professional development and career.  Any Care staff trainers that are looking for fully regulated qualification that meet Skills for Care guidelines. Any Care management that want to take control of their own training and know the trainer is fully qualified and competent and will meet their due diligence in the event of incident or investigation.
Aims of Our Professional Care Trainers Programme
This programme has been designed to train Care Staff to be able to deliver their own mandatory Care training and high standards and in the same process take control of their training and reduce the costs, in some case dramatically.
Professional Care Training Programme
Our programme has the backing of Senior Care Staff and been written and developed by Training & Development experts.
This training programme will take people working in the Care Industry with no training experience or with some training experience through the Ofqual Accredited Level 3 Education & Training and Level 3 2 Unit Simulated Assessors qualification.
The programme includes a package for your care staff depending on the number of staff in your business, packages start at 25 staff and you will be able to deliver to all 25 every single qualification UK PCT offers that is relevant to them.
Their is several programmes out on the market, however where we stand out more is we have joined an external awarding body to regulate our programmes to make sure you get the best programme on the market in the opinion of our Care  Trainers.
The Programme Structure
5 Days training programme with a fully qualified , with over 25 years experienced and insured senior tutor. Reduced programmes for those who hold fully recognised teaching and assessing qualifications. Training can be delivered at one of our national centres or at your own venue.
Package includes:
Ofqual Recognised Level 3 Award in Education & Training (Worth £499.00)
Level 3 Award in Emergency First Aid for the Workplace (worth £130.00)
1 Years accreditation to the awarding office for Care Industry Qualifications (up to £300.00)
25 Free learner registrations and certification (worth up to £495.00). This includes all routine External Quality Assurer costs as regulated by an accredited awarding office.
Full support and mentor allocated throughout your accreditation (worth £300), we will provide you a contact of an experience tutor to make sure you succeed in delivering exceptional standards.
Access to our trainer's portal website that has great up to date library of support resources, training materials and Power Points.
Course handouts and books when applicable.
Refreshment's and Lunch at our venues on all 5 days.
Maximum of 10 learners per course to maximise learning and tutor support to make sure you succeed.
We will cover all your Internal Quality Assurance requirements, taking the headache out of paying additional staff at the same time know you have exceptional high standards for your business, staff and customers.
Course packages, costs and entitlements
We have different size packages, to meet different Care businesses needs and to help you get maximum value from your training budget. The package will include for all learners.  all of the following certificates when relevant, plus the new ones our awarding body are currently adding to their portfolio.  After feedback from Care Business they have asked us for electronic records to make it easier to keep for their training records, so all certification will be electronic and group certificate. Individuals are print outs are available for a small fee.
Each of your learners registered can do the following (up to 18 different Care course each year):
One of the following Mandatory Care Training
Annual Update – Mandatory Training for Care Staff (6 Hours)
3 Yearly Update – Mandatory Training for Care Staff (10 Hours)
The Care Certificate
All of the PTDQ Professional Care Portfolio 2 to 3 Hours Certificates
Basic Life Support & First Aid for Care Homes
Health & Safety for Care Homes
Manual Handling of Loads & People for Care Homes
Food Safety for Care Homes
Fire Safety for Care Homes
Fire Marshal for Care Homes
Customer Services in Care
Safeguarding for Care Homes
Awareness of mental health, dementia and learning disability
Fluids and nutrition
Equality and diversity
Infection prevention and control
Work in a person centred way
The Principles of Care – Understand your role , Handling information, , Privacy and dignity, Communication, Your personal development, Duty of care
Only £19.80 for 14 Courses Regulated courses
Outstanding Value, Saving in Some Cases 1000's
One Price to Pay for all your Mandatory Training Costs
Package for 1st year that includes professional Care Trainers Programme
up to 25 staff only £999.00
26 to 50 staff only £1395.00        
51 to 75 staff only £1695.00        
76 to 100 staff 0nly £1999.00      
Package for the 2nd year on ward that includes certification only
up to 25 staff only £495.00 – only 19.80 for 14 courses
26 to 50 staff only £895.00
51 to 75 staff only    £1295.00
76 to 100 staff only £1595.00
Why Choose our Professional Programme Over Other Products
There are lots of similar products out on the market, but are they really like UK PCT?. We have explained why we feel are programme is the best option and why we stand out from the others.  
Fully regulated by an independent awarding body. UK PCT is put through rigorous quality assurance checks by independent body to make sure they meet their strict criteria for accreditation, we were rated outstanding for the third audit running.
Our programme gives you the Ofqual accredited Level 3 Award in Education and Training, the minimum requirements to teach in adult education. This qualification is highly recognised and can be used to deliver other training courses and subjects if you meet the other criteria to deliver. Some other programmes offer you train the trainer, its only can be used within their organisation.
Our Trainers are fully qualified and occupational industry experts in delivering their qualifications. In addition, we employee fully qualified external quality assurers that work for various examination boards to oversee our quality assurance, making sure your quality is the best available.
Allocated a mentor that is a training and development expert and has been in your position before, so they can relate to your feelings, concerns and are able to meet your needs. Our mentors are here to make sure you succeed at every step in your programme.
One price for all you staff, our packages are based on staff numbers at your Care business, pay for 25 staff package and they can do all our course in a 12-month period , from the date you pay, nno unfair pro-rata from us!. Great value over 15 courses fully certificated by an external body from £20 per staff member, this based on the 25 staff at your centre, higher packages work out cheaper per person.
We are following or the latest guidance from industry experts that include Skills for Care. With the external awarding body this will make our qualifications very strong and robust and will support your business due diligences in the event of an inspection, incident or investigation.
Fabulous customer services, this is down to our business believes and ethics, we believe the customer is king. We get corpus recommendation and as a result do not advertise very much. Our customers highly rated us as our latest survey in 2020, looked at over 5000 customer feedback report and we were rated by 97% as excellent or very good. They do say the customer is always right!  
A range of resources and support material to help you succeed in delivering great courses to your learners.
A network of other trainers, mentors, tutors, quality assurers that will give you some great networking opportunities to get additional support, new ideas and updates on changes within the Care Industry.
We offer regular continuous professional development opportunities including free webinars and updates, to make sure you are using the latest techniques and requirements.
Who regulates UK PCT

Professional Training & Development Qualification (www.ptdq.co.uk) are an external regulator. We have to be accredited by them each year and have to go through strict checks, checking our staff are competent and qualified to deliver training, polices and procedures in place, we are doing everything legally and upholding exceptional quality assurance. This is good news for Care business not only are the standards better, your due-diligence have a better support in the event of an issue occurring. PTDQ Senior Leadership Team have had experience working in Care and understand the importance to follow the recommendations of Skills for Care, all Care training delivered by UK PCT and accredited by PTDQ will meet or exceed Skills for Care guidelines. 
In 2019 we were audited by PTDQ unannounced, after several hours of inspections we were given the grade of Outstanding Centre. 

UK Professional Care Training (UK PCT) are proud to be part of UK First Aid and Safety Training Group. The group was established in 1992 and has grown in customers and business portfolio. The group has an out standing record in quality assurance, customer care and value. The group promises to only offer exceptional quality with regulated training.