Training Specialists At The Next Level
Training Solutions for All Businesses & Industries, Regulated Training RLSS (Ofqual) rated 2021 as Excellent & PTDQ 2021 Rated Outstanding Centre
Public Courses
Online Shop
Qualified Industry Experts
Competitive Training Fees
Five Star Quality assurance
Modern Methods & Techniques
Introducing UK First Aid & Safety Training
Established in 1992, with the aims to offer low costs training, fully regulated with exceptional quality.
With over 98% customer satisfaction, our customers say we are training specialists.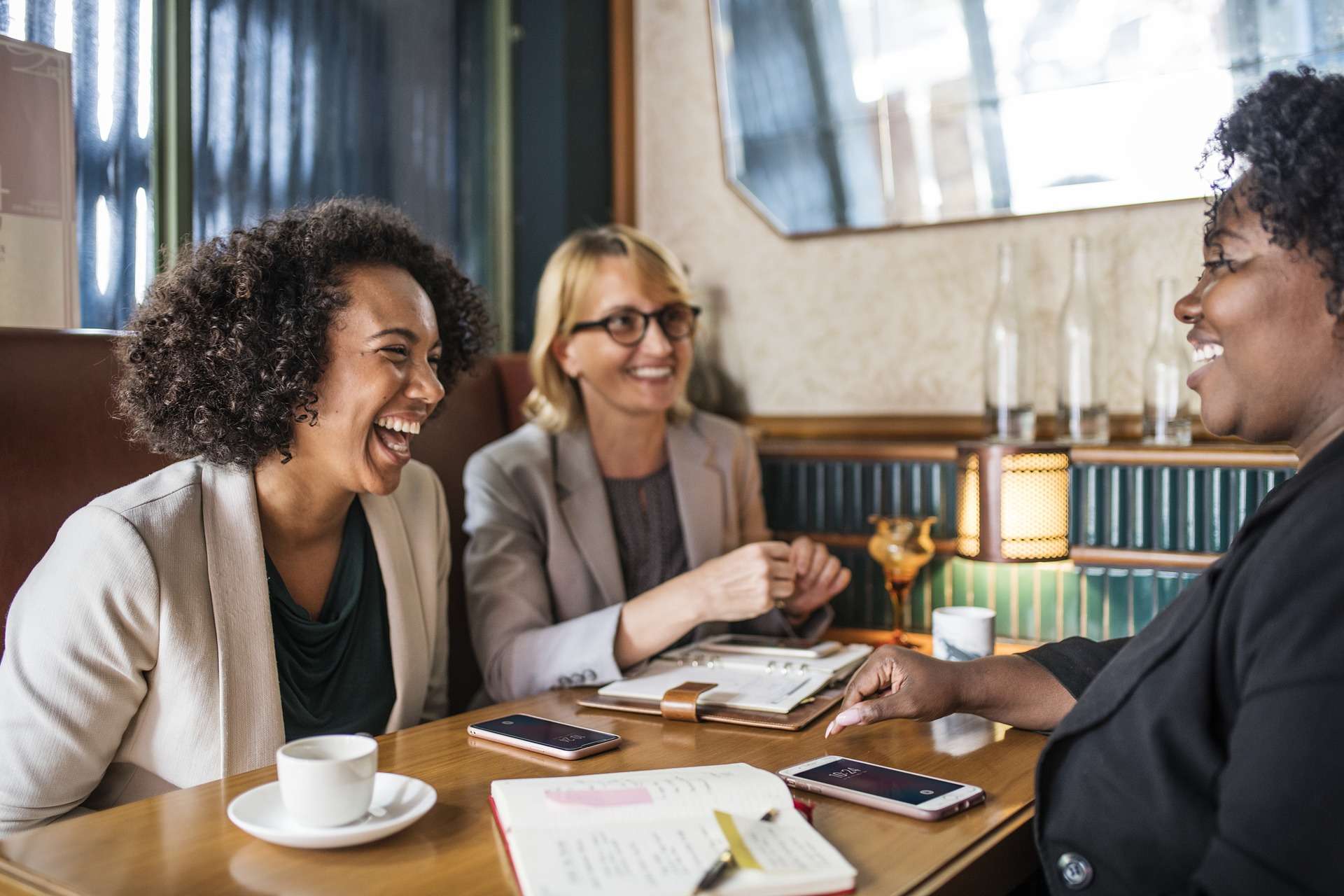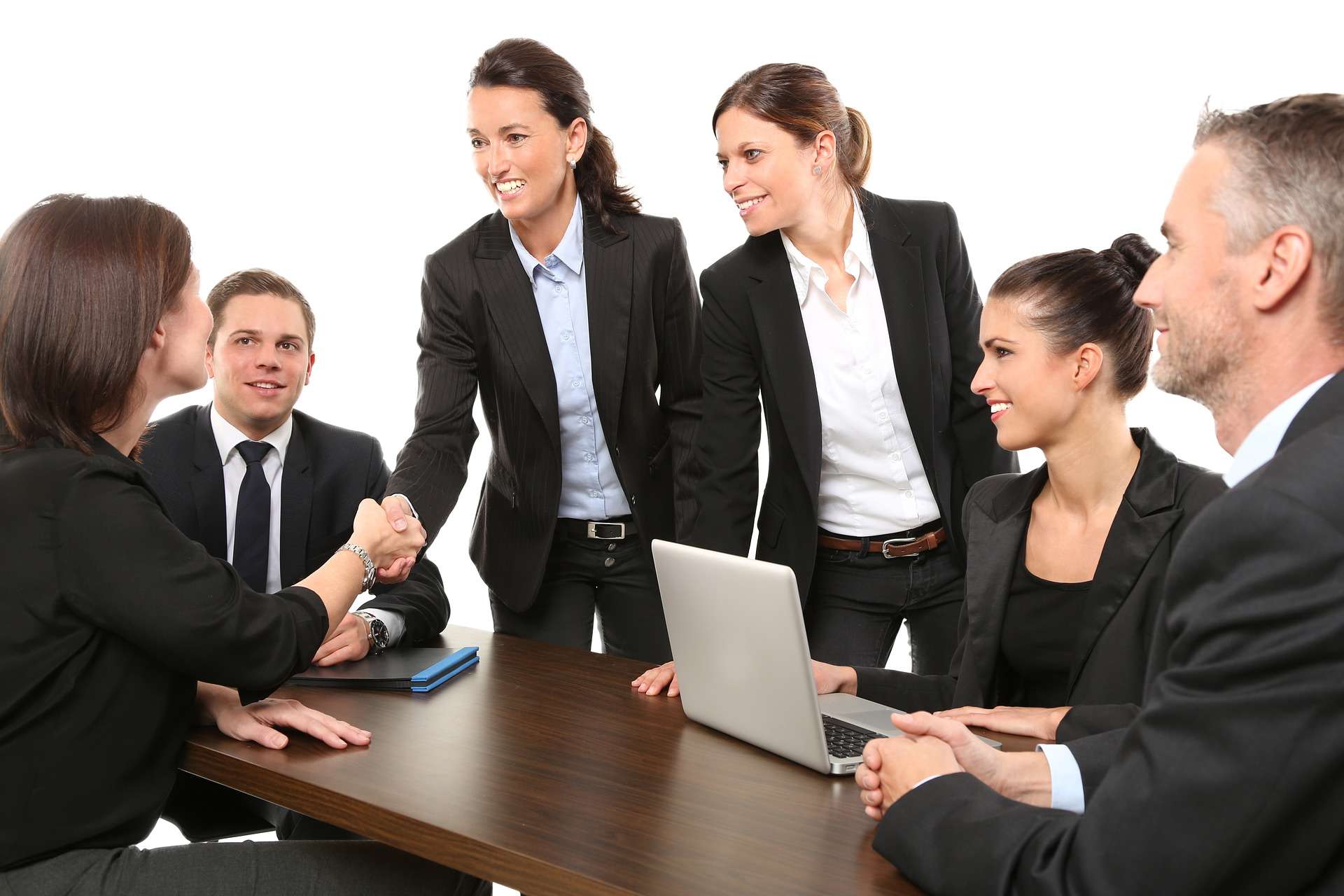 Our Philosophy
Established in 1992 with the aims to offer customers fully regulated training, with fully qualified and experienced staff at a competitive price.  Our promise is to provide exceptional quality of training and development.  This is achieved by our extensive network of quality assurers and plans in place to make sure your training is the best value available.
We want you to experience the best training experience at the best value price, without the worry of is your training going to meet your legal requirements. Relax you are in the best hands possible.
Our Courses
Our courses are fully regulated by organisations that are external to our company, in order to order give accreditation. We have had to demonstrate the highest level of professional integrity, quality assurance, course staff standards and have a range of polices and procedures in place to prove our due diligence. We are audited regularly by these awarding offices, some are Ofqual accredited and some hold other specific industry accreditation's.  In 2019 one of the awarding offices that regulates us rated us as outstanding a crossed our courses.
Our Course Staff
Are industry experts that go through the toughest recruitment and induction process before they go anywhere near to a training room.  All staff will have the minimum or exceed require qualifications and have a wealth of subject experience as well as occupational experience. Our staff go through strict standardisation, professional development to make sure they remain fully competent. Our staff and business are fully insured and contingency planning for any unexpected issues. If they do not work for us may be, they can make our high grade? Our training are truly industry and education specialists.
Our Group Of Businesses
UK Professional Care Training (UKPCT)
PRS Group Consortium 
First Aid Course Essex 
First Aid Course Suffolk 
First Aid Course Norfolk 
Our Quality Assurance Partners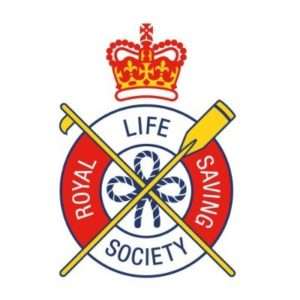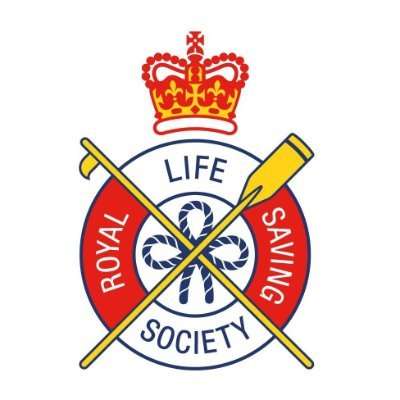 Our Customers Feedback
On completing training, assessing and quality assurance for customers we ask them to fill in a brief end of assignment feedback form.
We aim to be the best and value our customers criticism and feedback.  As of the last annual customer survey review, we conducted in (April 2020) based on over 4000 feedback forms, these are the results:
Rated us as Outstanding 46%
Rated us as Very Good 52%
Rated us as Average 2%
Rated us as poor 0%
Rated us as unacceptable 0%
The results speak volumes! 98% of our customers rate us outstanding or very good.
Customers Valuable Feedback 
2020 Customer Satisfaction Survey 
98% of Our Customers Rate us Very Good or Outstanding.
Outstanding – 91% (2734 feedback reports)

Very Good – 7% (212 feedback reports)

Average –  2% (54 feedback reports)

Poor – 0%  rated us poor

Very Poor – 0% rated us very poor
Based on the latest 3000 Feedback Forms from courses and customers. The customer is always right!
We have worked with UK First Aid and Safety Training for over 15 years now and they keep improving their products!. We run an agency that sources training for a range of businesses and individuals and UK First Aid and Safety Training are our perfect partner.  On over 300 training course they have been consistent in delivery of excellent training, engaging our customer and providing exceptional customer care. This organisation is very trustworthy to deliver exceptional products every time.
UK First Aid and Safety Training have been delivering our First Aid and Pool Lifeguard Training for several years now. The company has exceptional quality and very good at getting the our staff motivated to learn. We have used other training providers locally and they are not as good as UK First Aid and Safety Training. We appreciate their professional caring approach to our training needs. We know UK First Aid and Safety Training quality will protect our due diligence and professional intergity to our business and customers.
I enrolled in UK Professional Care Training, Professional care Training Programme that was delivered by UK First Aid and Safety Training as they were in the same training group of companies. I was very concerned about what we would get, as other packages have been very poor, not this one the trainers were amazing they made us welcome and really cared about our Care home. They were very engaging and I am a little shy, but had no issue asking questions in the group or one to one, if the question a little silly the tutor would say it perfectly valid as to not embarrass me. This programme is one of the best on the market, its very supportive, it improved my confidence and has made my Care home staff more better at their work and services users have benefited as well. Our directors love this programme as we save around £6000 a year on training.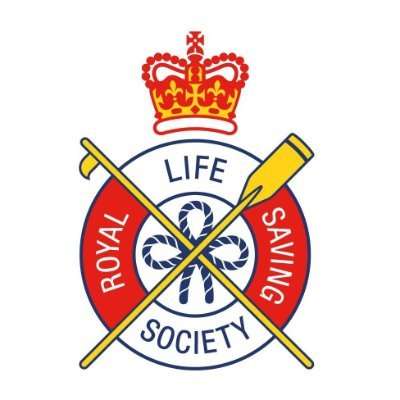 RLSS Accredited Training Centre  & National Trainer Assessor. 
2021 Rated as Excellent 

PTDQ Centre of Excellence – Rated Outstanding